Neurodeck
You're about to launch the Neurodeck, the amazing product of a new startup in a near future. The Neurodeck lets you explore your subconscious, fight monsters from your inner demons. You will also encounter characters from your past. Be careful though, it is said the Neurodeck can kill their user.
Key features
Deckbuilding as you progress through the game (Slay The Spire like)
Meditate and choose personality traits that alter your gameplay profoundly
Explore a subconscious maze, full of cards and improvements that will help you defeat the monsters in your mind
Light RPG mechanics that allow you to customize your character stats & skills
Characters & places from your past that will tell facts & stories about mental health
Deep gameplay mechanics that put focus on replayability and gameplay diversity
Horrific monsters inspired by real-life phobias
The subconscious maze
Explore rooms that will allow you to manage and improve your deck.
Answer surveys inspired by psychology tests, add, remove, transform your cards, choose special capacities in Meditation and more!

The phobias
Face and defeat different phobias from different ranks with your deck.
Fight a mini-boss in the middle of the maze, and a final boss at the end of your session.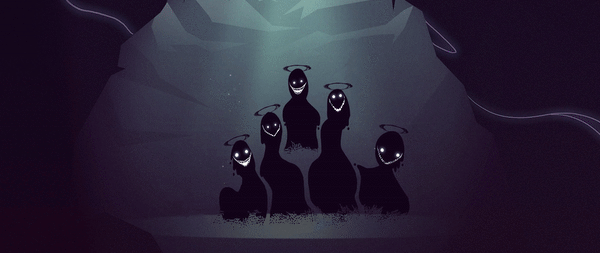 The cards
Neurodeck's cards are inspired by real-life actions.
Depending on the emotion you've chosen, cards will be assigned accordingly. Each emotion has a basic deck that is up to you to build as you progress in the game.
The cards have different rarities and if you explore the Balcony room, you'll be able to choose a card from a pool inspired by psychology.